Bas van Steenbergen
| Age 29
WHERE: Kelowna, BC, Canada
SPONSORS: Hyper BicyclesHyper, Fox Racing, Marzocchi, Deity Components, Raceface Wheels, Maxxis, Shimano, 100%, Skyride, Dissent Labs
---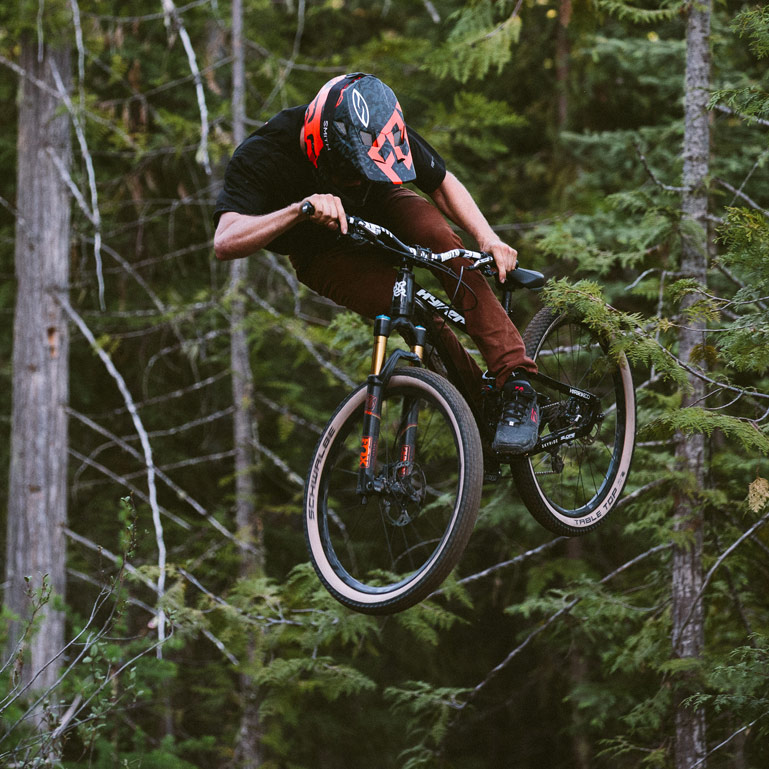 Where are you from?
I was born in The US actually, then moved to Holland where my family is from, I lived there till I was 16 and now I live in Kelowna BC Canada
When did you start riding bikes?
I started racing BMX when I was 13, but I had ridden a lot before I started racing.
What is your proudest moment in your career?
That would either be qualifying for Rampage finals, since it wasn't something that I was sure I would be able to do. Or winning the Air DH at Crankworx, that came so out of nowhere to me and that's definitely the best result I've ever had!
What would you be doing if you didn't ride professionally?
Probably something creative, but still riding my bike as much as I could. Even though it's technically a job it's still what I want to be doing every single day, it never gets boring to me.